On This Page
Versatile and easy-to-use mending plates for wood-to-wood connections. No nails or notching of wood required. For non-structural applications only; not for truss applications.
Installation
Place plate over two pieces of aligned wood with arrows aligned at joint
Place a wood block over the mending plate and hammer the wood block to embed the prongs
Related Literature
Product Information Tables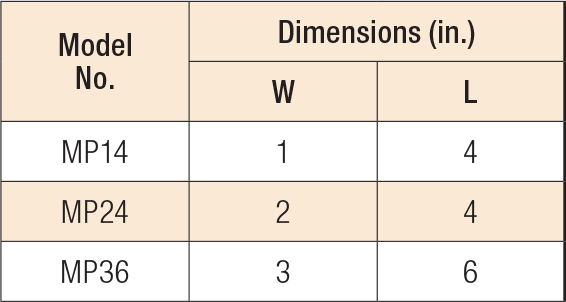 Connectors are not load rated.
Code Reports & Compliance